November 13 Lecture-History of Fulper & Stangl Art-Pottery in Flemington
Fulper and Stangl Pottery-A Colorful Glazing History
Two noted pottery experts are teaming together to present the afternoon lecture on Sunday, November 13, @ 2:00 p.m. at the Hunterdon County Historical Society's annual fall meeting.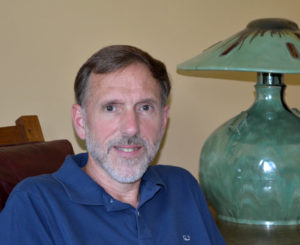 Mr. Jon Kornacki and Mr. Peter Meissner will detail the rise and decline of the Fulper and Stangl Potteries in Flemington and the world renowned utilitarian and art pottery created in Hunterdon County from 1857 until the 20th century.
The lecture will be held at Presbyterian Church, 10 East Main Street in Flemington. The event is free and open to the public!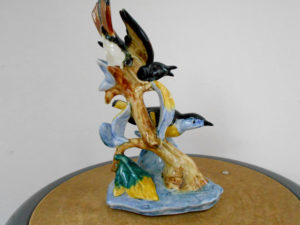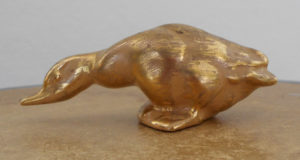 Save
Save
Save
Save