Hunterdon County's Claim to a Popular Drink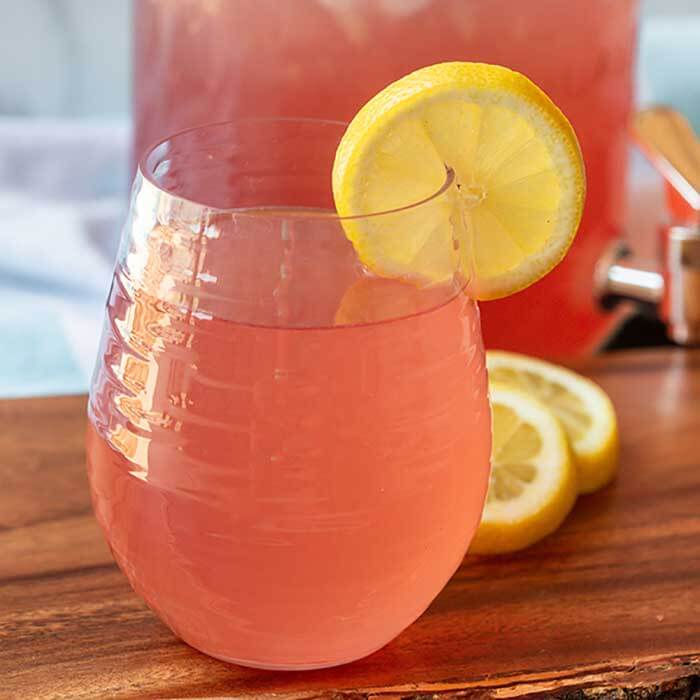 Readers of the Hunterdon Republican who picked up the April 27, 1938 paper were greeted with the sad news of the passing of a man who delighted the taste buds of children and adults who loved the circus.
William Henry Griffith, 82, of Three Bridges, had died four days earlier from stomach cancer following a year-long illness.
Though he was born in Burlington County in 1856 — the son of George and Artilla Griffith — he spent most of his life in Hunterdon County. For many years, Griffith operated eating stands at the Flemington and Trenton fairs. When not manning a booth, Griffith was a mason, working on numerous bridges and concrete structures throughout the county.
At the age of 17, Griffith joined Forepaugh's circus, where he ran a refreshment stand. While with the circus, the large batches of peanut taffy, which he had to make outdoors in huge kettles, earned him the title of "candy butcher," the Republican relates.
But Griffith's great claim to fame was as the discoverer of pink lemonade, which reportedly happened accidently while he was with the circus.
"An acrobat's pink tights fell into his lemonade tub from an improvised clothes line, just before crowds began to gather, and not time could be spent to make a new lot," the paper states. "The dye in the tights colored the beverage a beautiful shade of pink, which customers found better-tasting than the paler shade, and he did a thriving business."
Though the discovery was said to have occurred in the mid-1870s, it was decades later before Griffith became known for his creation. Nevertheless, he is said to have taken that in stride, maintaining that "the secret of life is to be contented."
The Republican also noted that Griffith loved the outdoors and had a talent for telling a good story.
(Note: OK, so the bulk of this story comes from the obituary of the supposed inventor. It's a nice story, but earlier mentions of pink lemonade make this one seem likely apocryphal.)