Getting the Most from Genealogical Records (Member)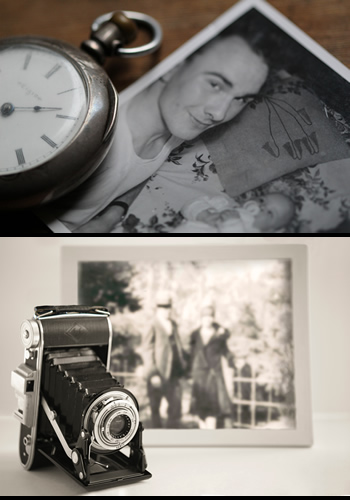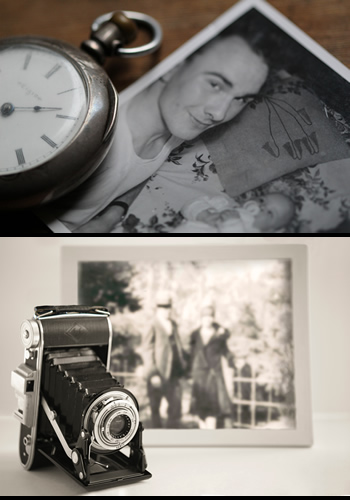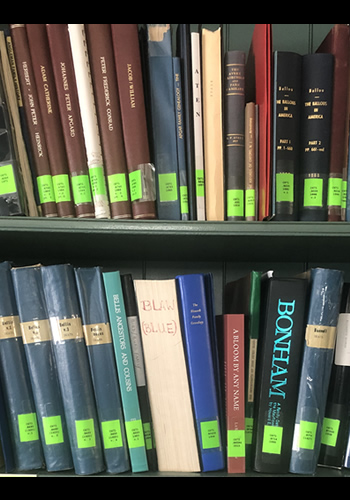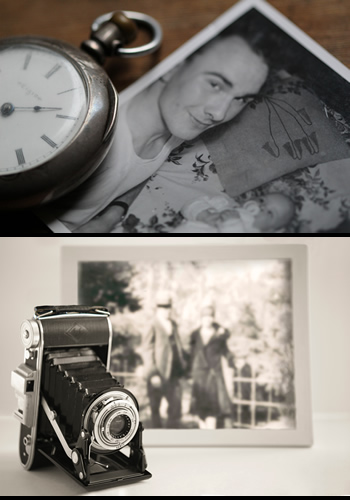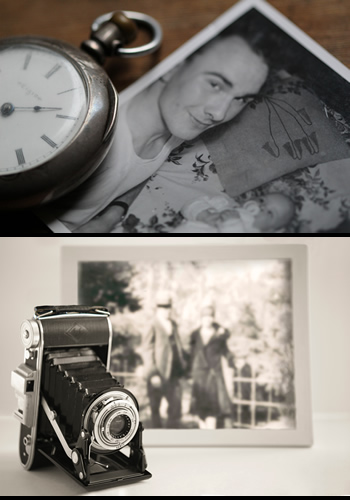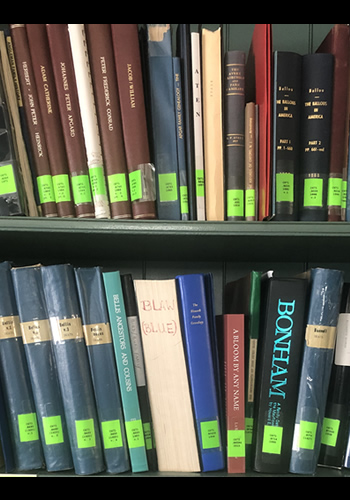 HCHS is offering two virtual genealogy workshops in June with Betty DeSapio that will help you build your research skills.
On Thursday, June 16 at 7 p.m., join us for "Getting the Most from Genealogical Records". In this presentation, you'll look at genealogical records in a new light, learning how to harvest all the information they contain. Records contain more than just birth, marriage and death information. They often contain clues about the life of the individual or open the door to further research.
Betty DeSapio, PLCGS, is a professional genealogist and the Kingwood Township Historian. Her specialties include the Middle Atlantic states, New England, Italy and Germany. Betty holds four genealogical certificates from the National Institute for Genealogical Research. She has completed programs at Boston University and the Genealogical Institute on Federal Records, among others.
Betty is the owner of DeSapio Research Services LLC.
These Zoom programs are free to HCHS members; and cost $10 per program to nonmembers. Pre-registration is required.